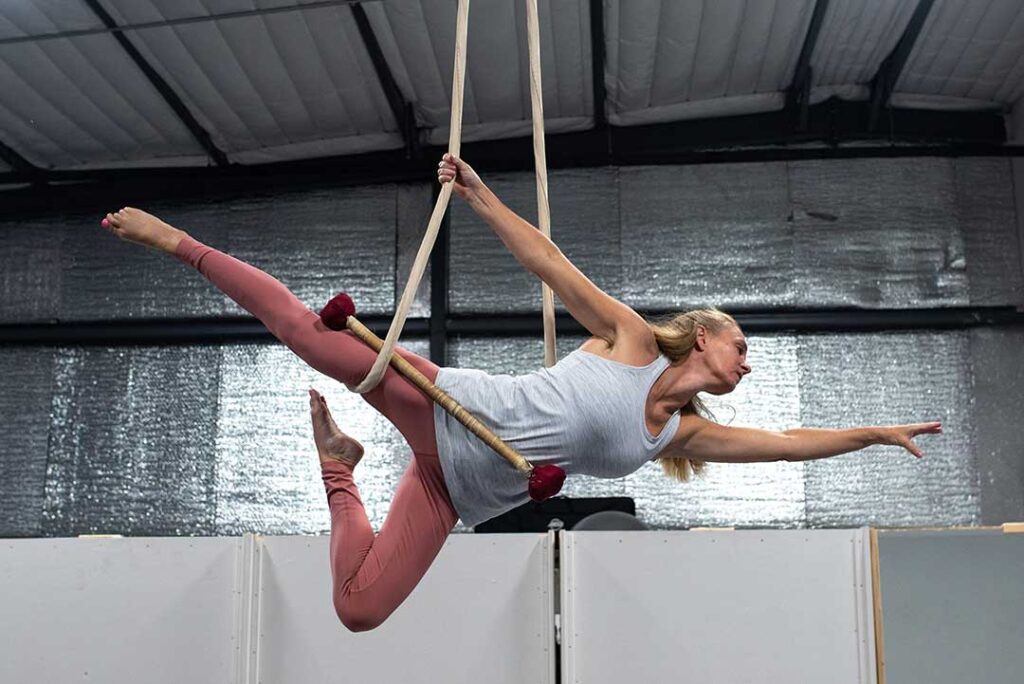 Pain management coaching is the bridge between physical therapy and lifestyle change. It provides the framework for identifying barriers to change, combined with accountability, to establish long-term solutions for your chronic pain.
The difference between physical therapy and coaching for me is
FOCUS.
Therapy goals are broad and are often focused on exercises to recover and regain optimal function. Coaching goals are more specific to the client's desire to achieve positive change in one or more aspects of their life.  Many chronic pain patients return for treatment year-after-year due to time constraints related to insurance coverage in the medical model, which does not allow for lasting lifestyle change.
The medical model is limited!
Post-Bariatric Coaching
The four pillars of post-Bariatric success: movement, nutrition, sleep, and stress management provide the foundation for this coaching program. Post Bariatric patients are well educated and prepared for surgery, but the follow up care can be very limited depending on insurance constraints. Moving forward in a guided program through Accountability Groups or 1:1 Coaching will equip you with the tools to succeed in your journey to the new you!
"When coaching, I can combine my experience as a Physical Therapist, athlete, and aerialist, with my spirituality and education to impact lives."
Coaching is life changing.
In coaching sessions, we dive deep into the barriers to success that limit Positive Change. We can focus on letting go of the past, to focus on the future through Action Steps. And we make those changes by establishing New Habits. Coaching is a process; it takes 3 months to establish a new habit and another 3 months to integrate the habit into your lifestyle.
Health Coaching encompasses overcoming any challenge. It brings me great joy to help my clients along this road to discovery.
If you are ready for POSITIVE CHANGE, let's connect for a free consultation!
Coaching Services