Back to Life Physical Therapy provides both telehealth and concierge, cash pay, physical therapy. This means I can set up your physical therapy sessions virtually or if location provides, in your home or office.
Without the overhead of a traditional clinical setting, I can bring my skills directly to you at a fraction of the costs of brick-and-mortar clinics. This allows you to get more sessions to meet that high deductible! This treatment model can be covered by your insurance provider via out of network benefits.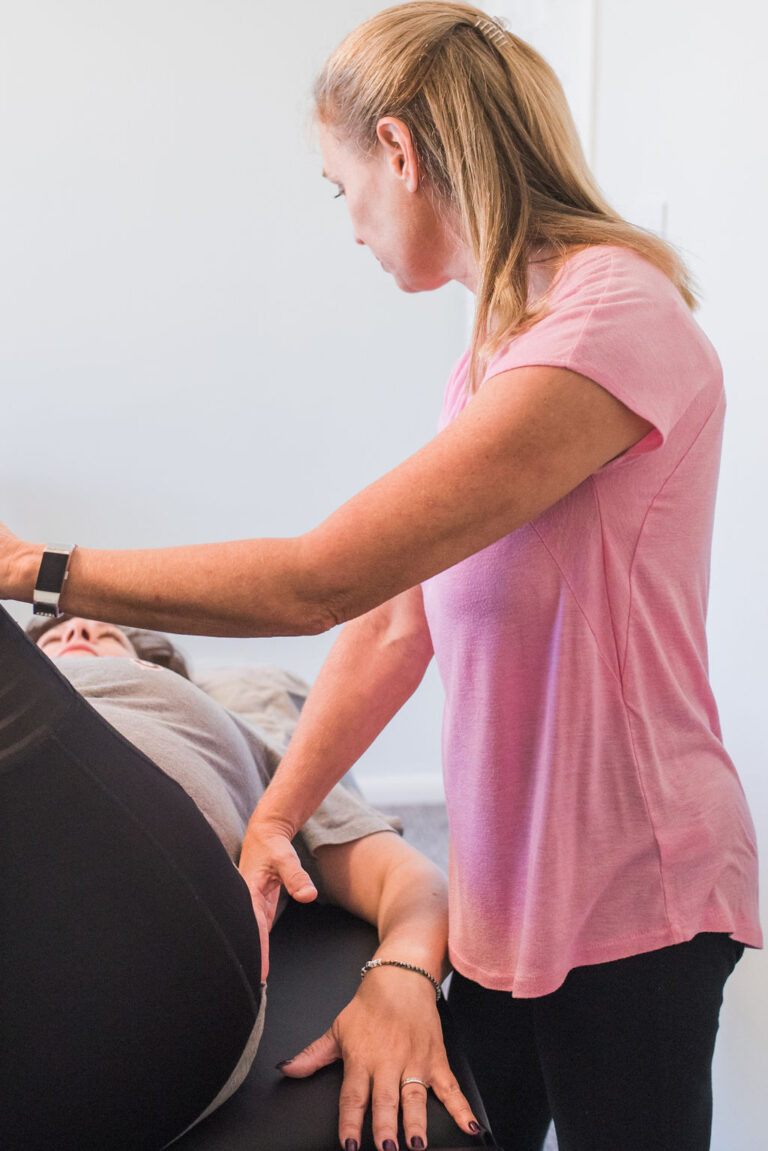 Benefits of concierge physical therapy:
My sessions are customized to your needs. Telehealth sessions provide both convenience and additional time for the education and understanding it takes to overcome your dysfunction and fully recover from your injury or chronic pain.

Posture and body mechanics are a huge component to pain management and can easily be performed virtually. I can address your issue right on your sofa where you watch TV, or at your desk, solving problems right where they occur!           

Treatment in your home or office allows for personalized care 1:1, no more sharing your time and therapy dollars while your therapist multitasks between you and another patient. You deserve more!

Exercise programs can be set up specific to your home or office needs. No guess work related to transitioning your home program to home, we are already there!

Manual therapy is a big part of improving mobility to painful joints, promoting healing, and restoring full function. If location provides, I will bring my manual therapy skills directly to you with my portable treatment table, or direct you to a trusted manual specialist in your area.
My skills as a physical therapist are diverse and backed by twenty-five years of experience. Whether you are dealing with sports related pain, recovering from surgery, chronic pain, weakness due to illness, or pelvic heath related issues, I am the therapist who thinks outside the box, to provide the specialized care you deserve.
As a licensed physical therapist in Florida, Texas, and the US Virgin Islands, I can bring my skills directly to you in any of these states. Telehealth is the ideal environment to take your physical therapy to the next level by providing treatment strategies specific to your needs both conveniently and efficiently.
To start the process, contact me to schedule a phone consultation.
Physical Therapy Services